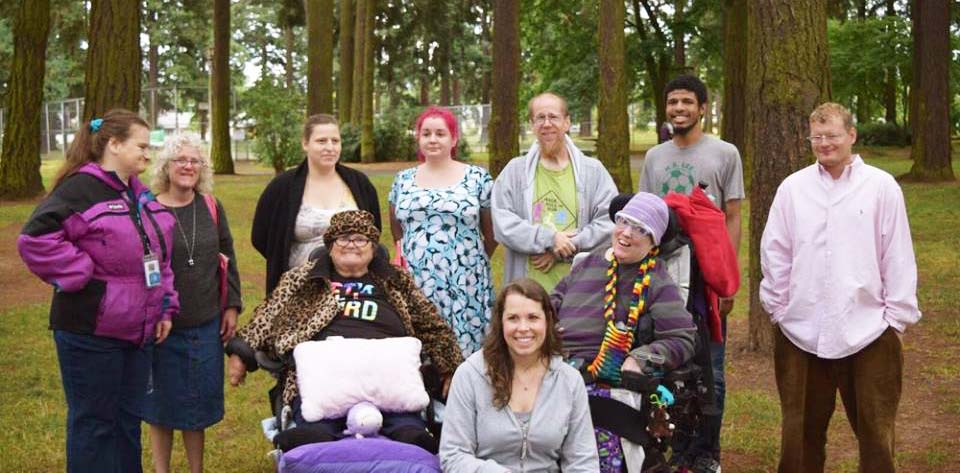 Self-Advocates Taking Action (SATA)
Join the movement!  Everyone is welcome.  Our Vision is for people with disabilities to be included as important members of our communities who:
Make choices about our own lives
Are educated about issues that affect our lives, and
Advocate for our thoughts, our services and each other.
When:
We meet the 2nd Friday of the month 11am – 1pm
Where:
Seven Corners Collaborative
2475 SE Ladd Ave
Portland, OR 97214
Corner of SE Division & Ladd
Have questions?  Contact Jennifer Knapp at jknapp@cvision.org