Welcome to Community Vision
Welcome to Community Vision
Community Vision is Oregon's largest provider of individualized support for adults and youth experiencing disabilities. We believe that all people, regardless of perceived ability, deserve the freedom to make the basic choices that define their lives.
Community Vision works to make Oregon a place where all people can live, work, and thrive in whatever communities they choose.
Learn more about our mission and our values here
We offer a network of wrap-around services to assist all people experiencing disability to live, work, and thrive independently.
Learn more about Community Vision's programs and projects
Learn how you can help build dreams and foster real independence for all members of the community.
Learn how you can help enhance lives and the community
Seven Corners Collaborative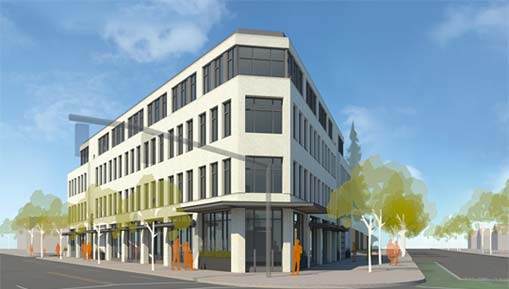 Building for the Future
Building for the Future
Work is under way on the Seven Corners Collaborative, a welcoming community space on SE Division Street in Portland, designed to accommodate families and individuals experiencing disability with increased access to services, new technology, and community resources.