Welcome to Community Vision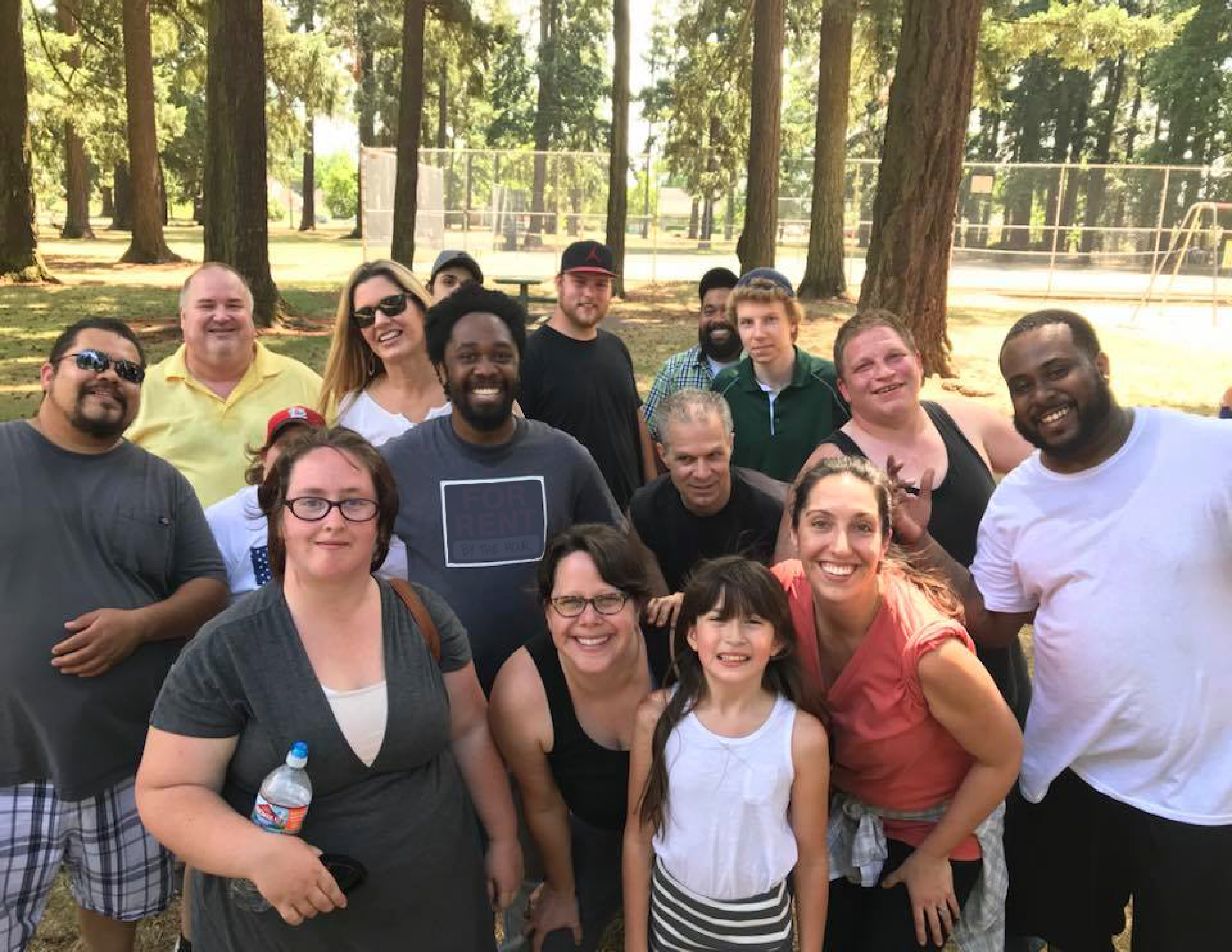 Welcome to Community Vision
We provide person-centered support that is tailored to the unique needs and goals of each person and family. Our programs include supported living, employment services, financial education and savings plans, affordable housing resources, family education, and assistive technology consultations and trainings.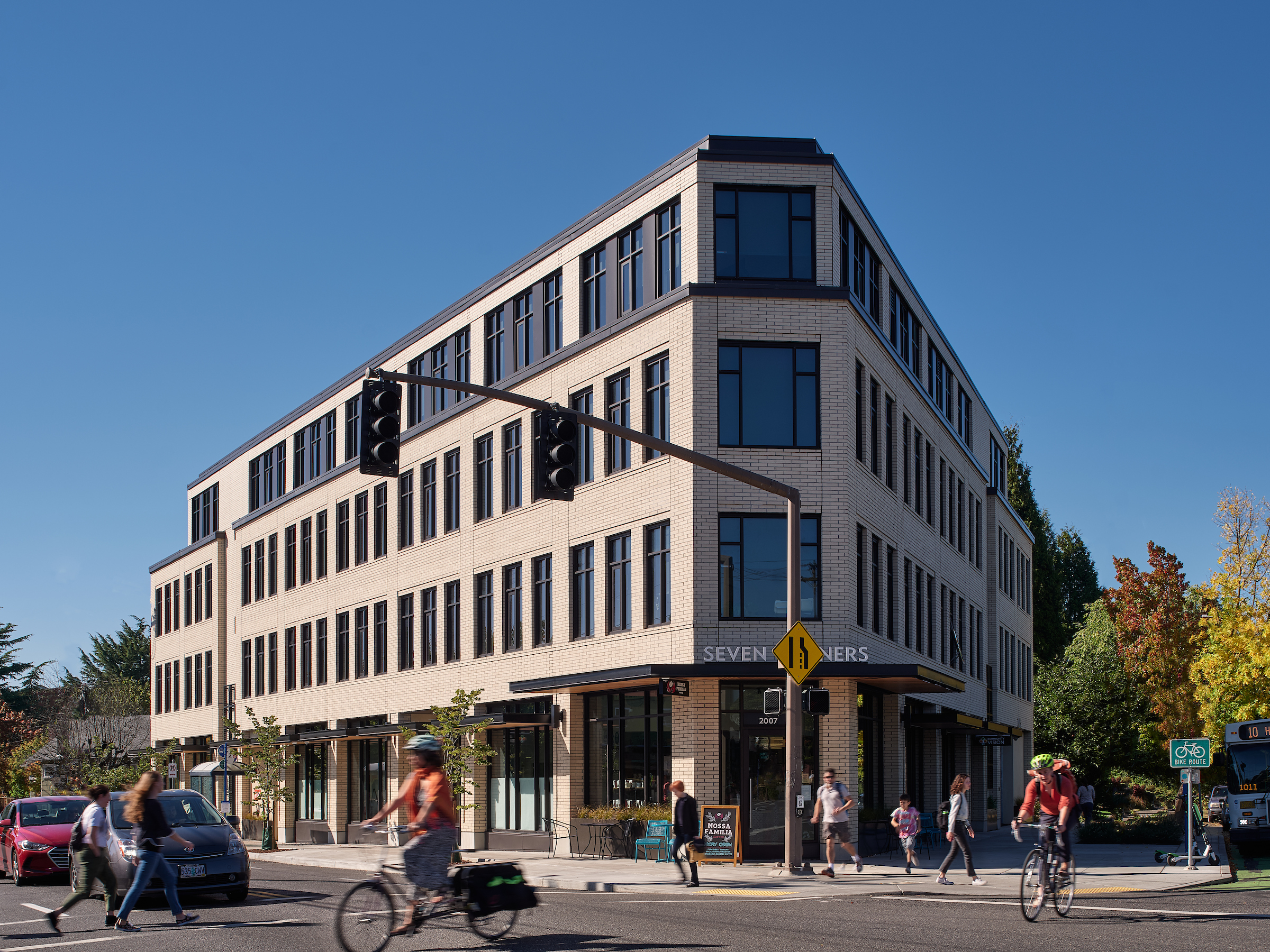 We are leading the way in accessibility & inclusion.
To improve the ease of access to services and foster collaboration, we designed the Seven Corners Collaborative. Seven Corners is home to 7 nonprofits who all provide disability services.  Designed around the principles of universal design, it contains many examples of accessibility, such as elevator kickplates and a kitchen with innovative modifications. We would love to have you swing by for a tour! Email us at info@cvision.org to set up a time.
Visit Seven Corners Community Collaborative