Welcome to Community Vision
Welcome to Community Vision
Community Vision is one of Oregon's largest providers of individualized support for people with disabilities. We strive to make Oregon a place where people with disabilities can live, work, and thrive in the communities of their choice.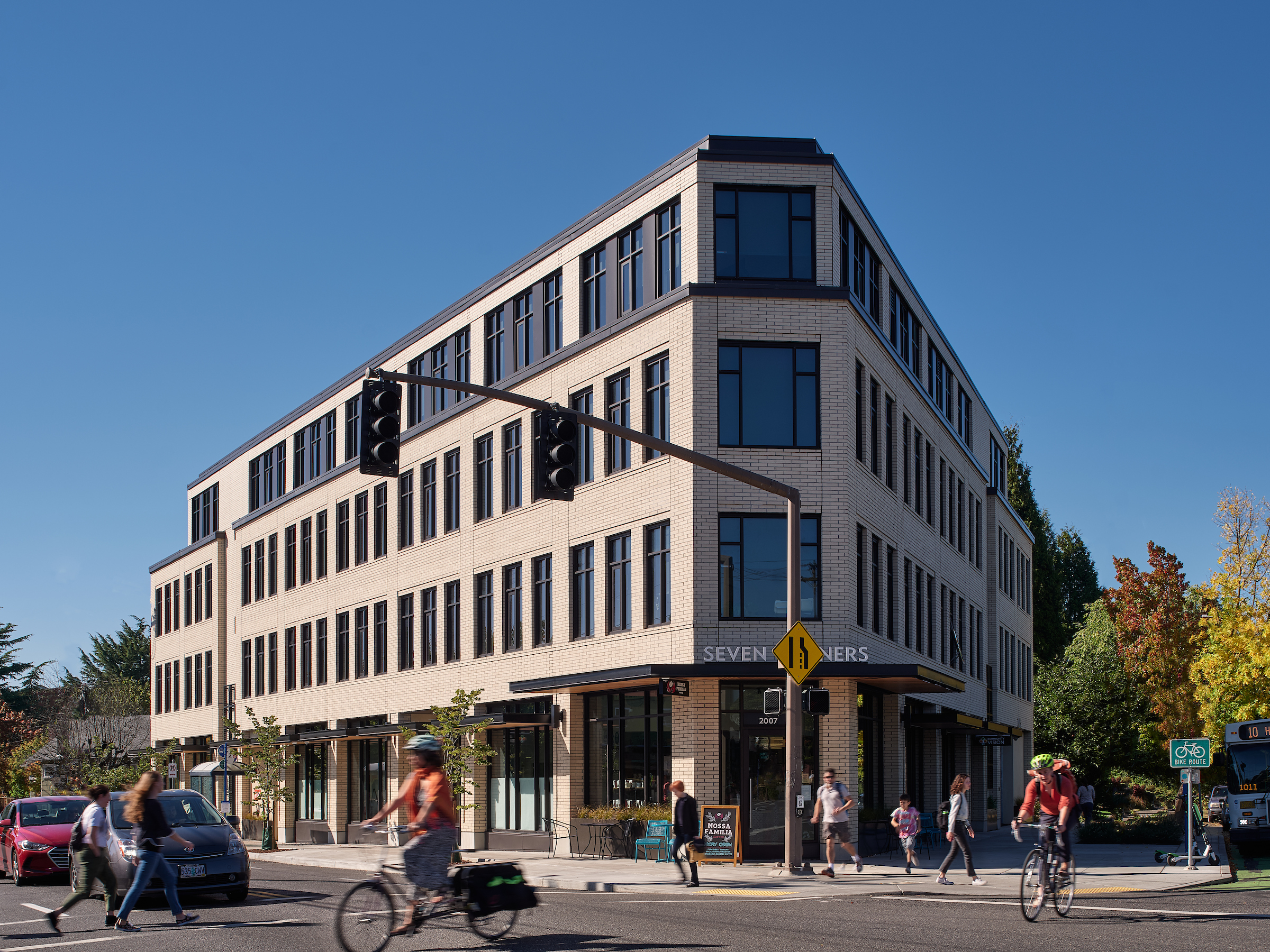 Building for the Future
Construction is complete on the Seven Corners Collaborative, a welcoming community space on SE Division in Portland, designed to accommodate people experiencing disability with increased access to services, new technology, and community resources. Seven Corners is home to 7 organizations who all provide disability services.  Designed around the principles of universal design, it contains many examples of accessibility, such as elevator kickplates and a kitchen with innovative modifications. We would love to have you swing by for a tour!  Email us at info@cvision.org to set up a time.
Visit Seven Corners Community Collaborative
Visit The Assistive Technology Lab