Welcome to Community Vision
Welcome to Community Vision
Community Vision is one of Oregon's largest providers of individualized support for people with disabilities. We strive to make Oregon a place where people with disabilities can live, work, and thrive in the communities of their choice.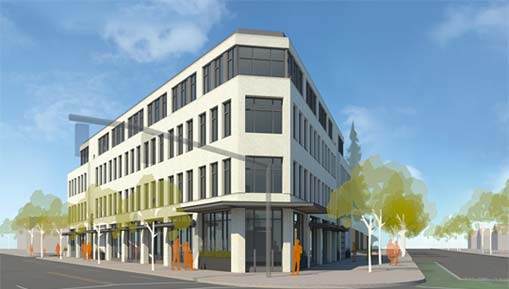 Building for the Future
Building for the Future
Work is under way on the Seven Corners Collaborative, a welcoming community space on SE Division Street in Portland, designed to accommodate families and individuals experiencing disability with increased access to services, new technology, and community resources.
Visit Seven Corners Community Collaborative