Community Vision works to connect people with affordable housing options and provide the education and resources to sustainably maintain independence.
Housing Access Program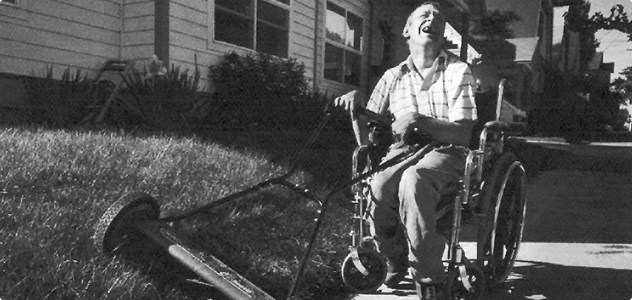 Community Vision believes that everyone has the right to live in an affordable home of their choice. Since 1989, Community Vision has been responding to affordable housing needs by supporting over 150 families and individuals purchase homes through downpayment assistance, credit establishment, financial management, and lender connections. With the rapid rise of house purchasing costs, Community Vision is shifting its focus from homeownership to affordable rental options.
Learn more about the Housing Access Program