Community Vision is proud to partner with many organizations, businesses, and funders to make Oregon a place where people with disabilities can live, work, and thrive in their community of choice. They've made it possible for Community Vision to effectively serve more than 2,000 people with disabilities and their families for over 27 years.
Program Partners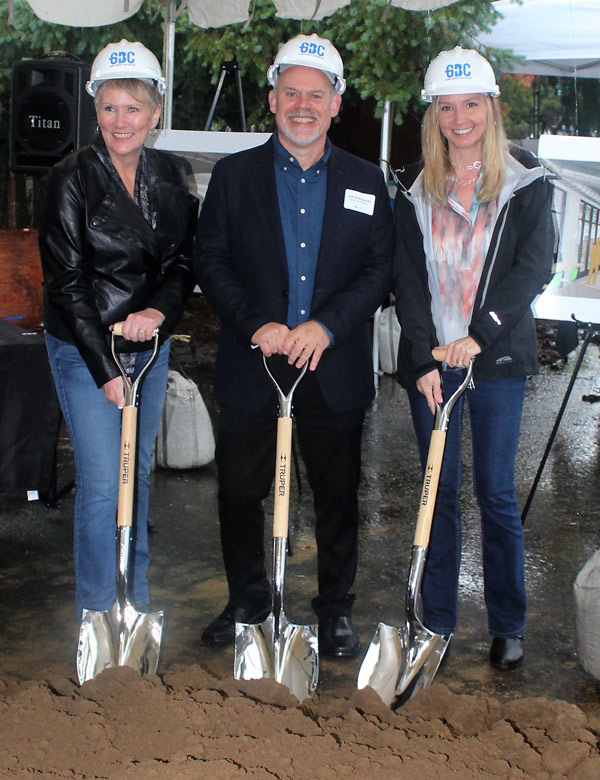 Family And Community together (FACT) Oregon
FACT Oregon works collaboratively to facilitate positive change in policies, systems and attitudes through family support, advocacy and partnerships.
www.factoregon.org
Community Pathways
Community Pathways provides support services to more than 400 adults with intellectual and developmental disabilities in the Portland metro area.
www.communitypath.org
Oregon Council on Developmental Disabilities (OCDD)
The Oregon Council on Developmental Disabilities works to advance social and policy change so that individuals with developmental disabilities, their families and communities may live, work, play and learn together.
Self Advocates Taking Action (SATA)
Self Advocates Taking Action's vision is for people with disabilities to be included as important members of our communities who:
Make choices about our own lives
Are educated about issues that affect our lives, and
Advocate for our thoughts, our services and each other.
Partners and Funders