Community Vision is so grateful for our 2021 & 2022 Active Community Partners who support our work in various ways. Through volunteer days, employing our incredible supported individuals, in-kind gifts and financial support there are a thousand ways for teams to support. Thanks to each one of you!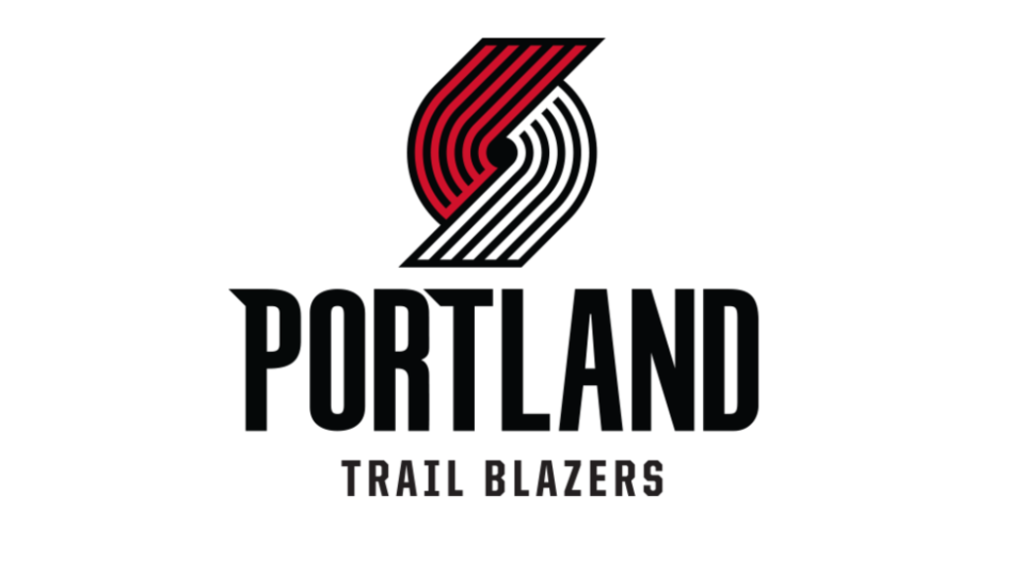 Through their Community Ticket Program, the Portland Trailblazers sent so many of our community members to Blazers games this year. We can't say thanks enough!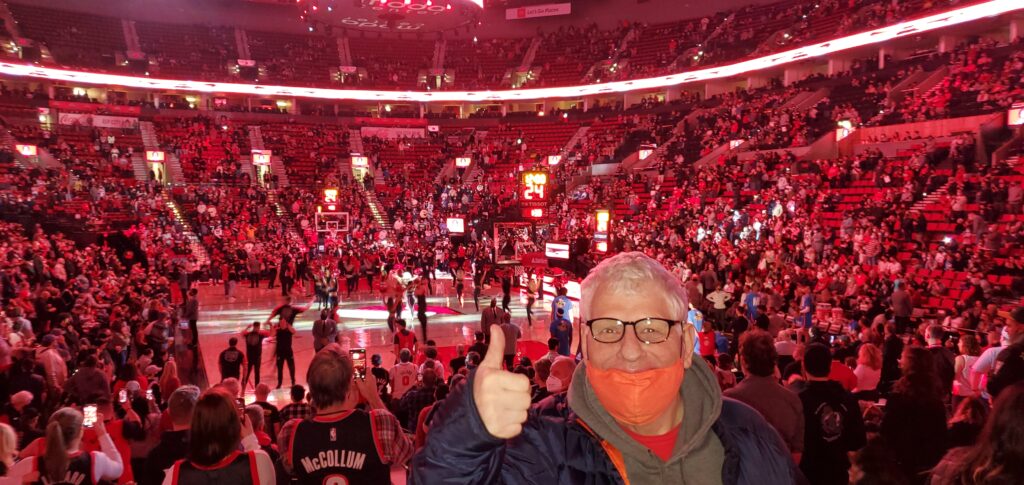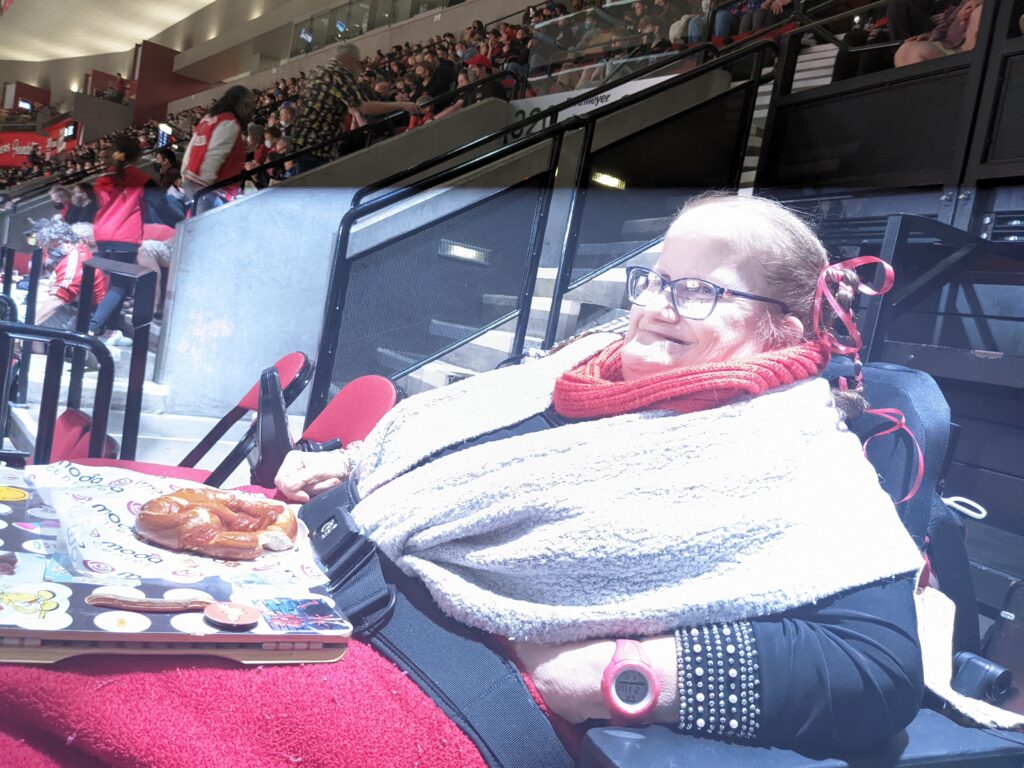 "Thank you so much for the tickets that was provided for myself and my helper . I really enjoyed my day watching the game and the dancers during the half time" – JP
"We are so great full for each time we got to go to a game. Fun time, good memories."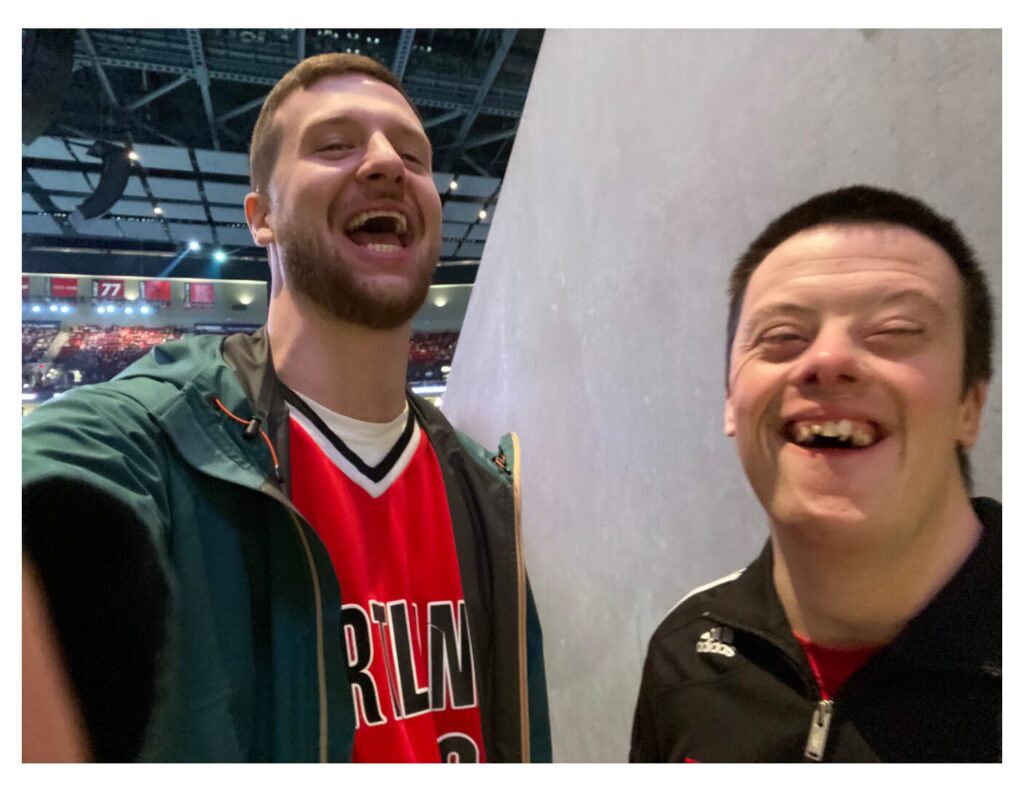 ---
2022 Event Sponsors
2022 Volunteer Partners
DreamBuilder Custom Homes, Inc
We can't say thanks enough to our friends at DreamBuilder Custom Homes for coming out and helping Tena with some much needed yard work, fence mending, cement pouring and more! We can't say thanks enough! If you'd like to join us in a volunteer project read more here.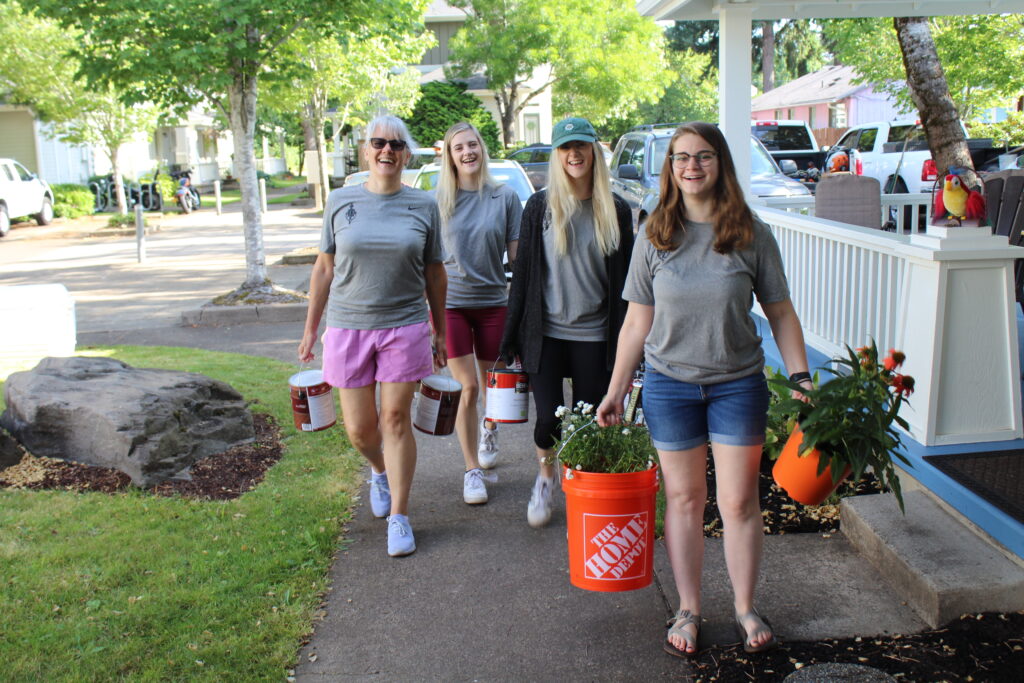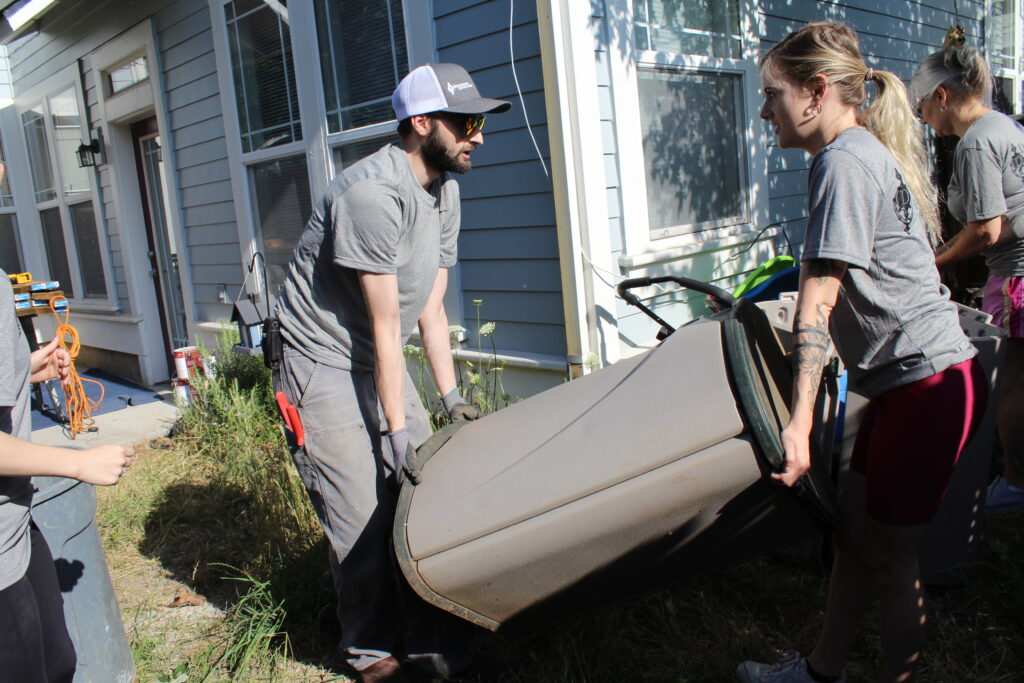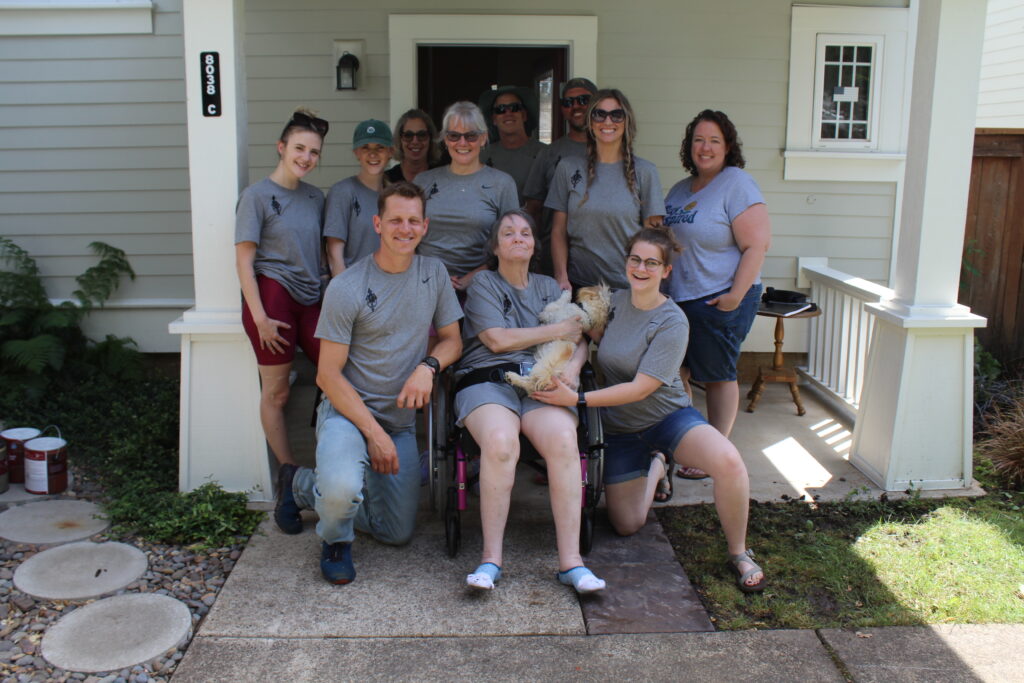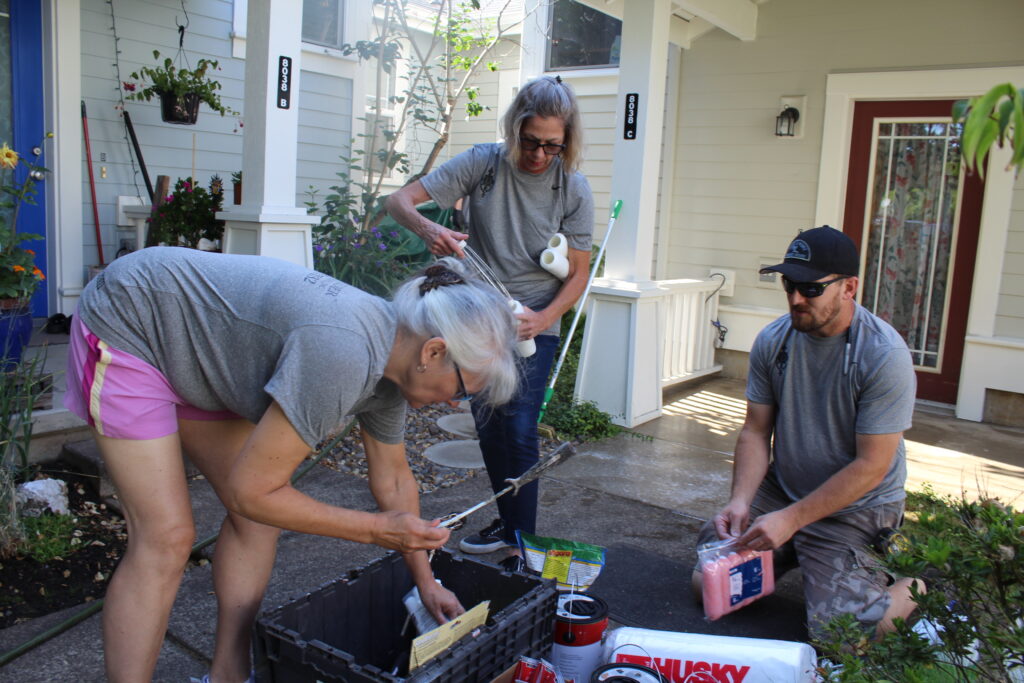 2022 Event Sponsors
Through their financial support, the following organizations have made our events possible in 2022 through direct support, gift-in-kind, or sponsoring participants. So many thanks to each on of them!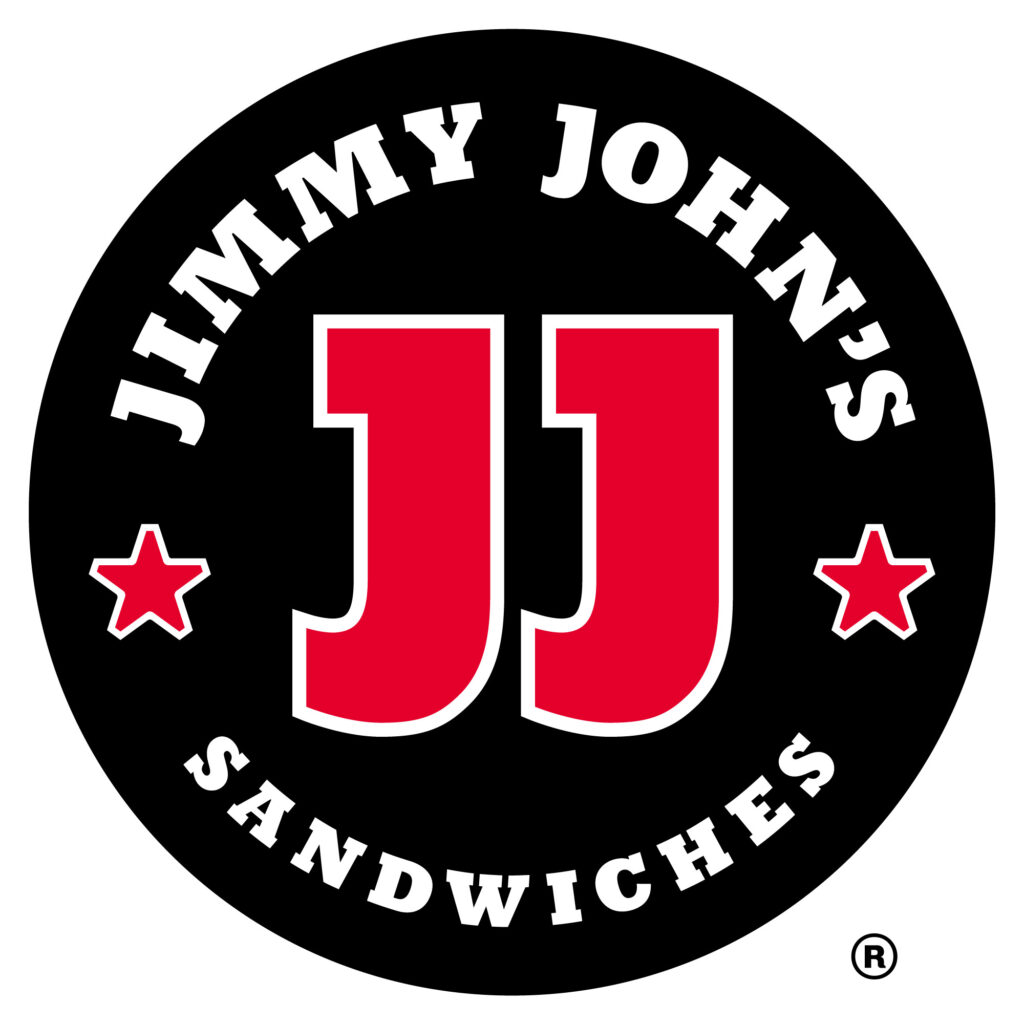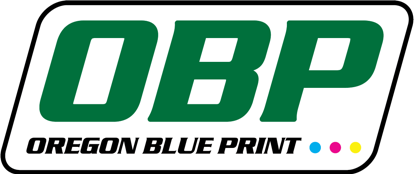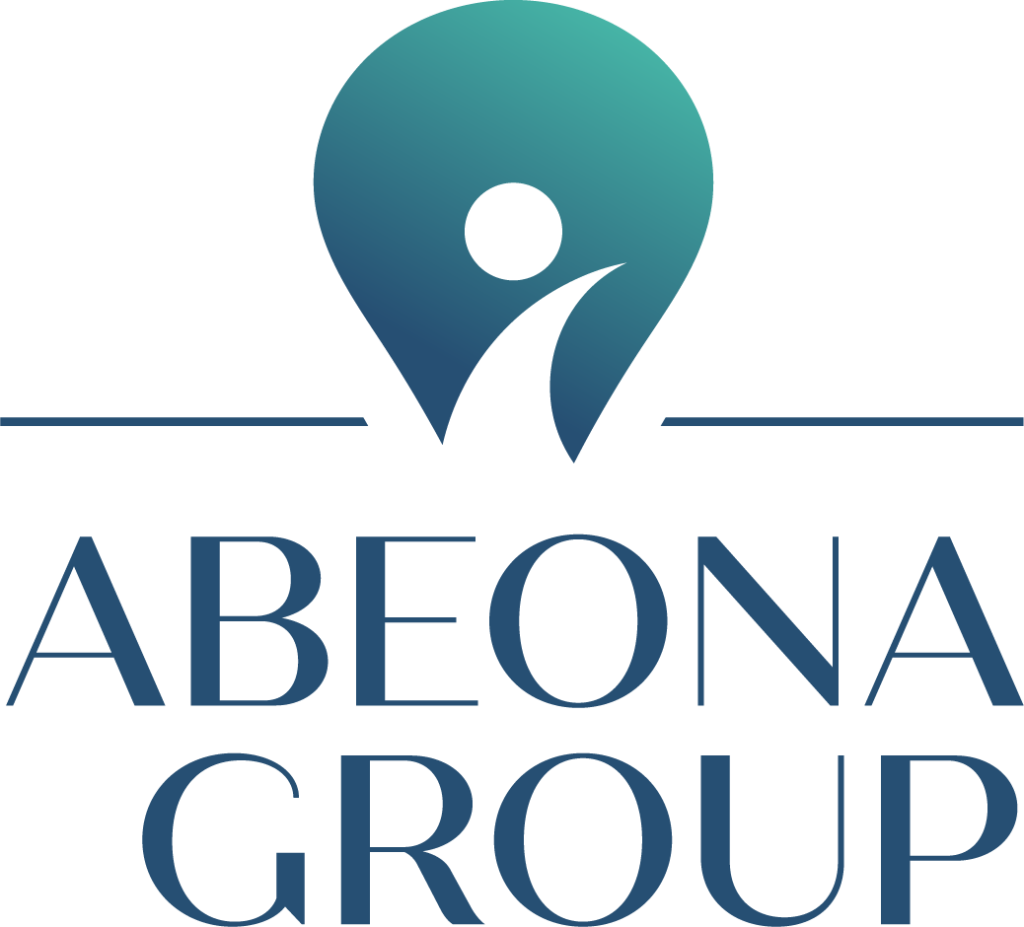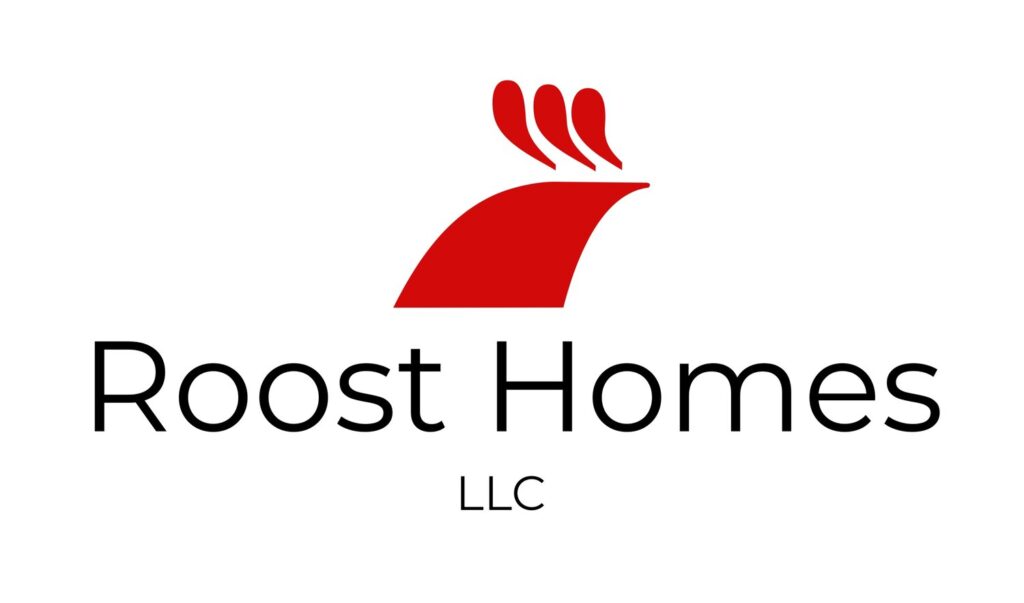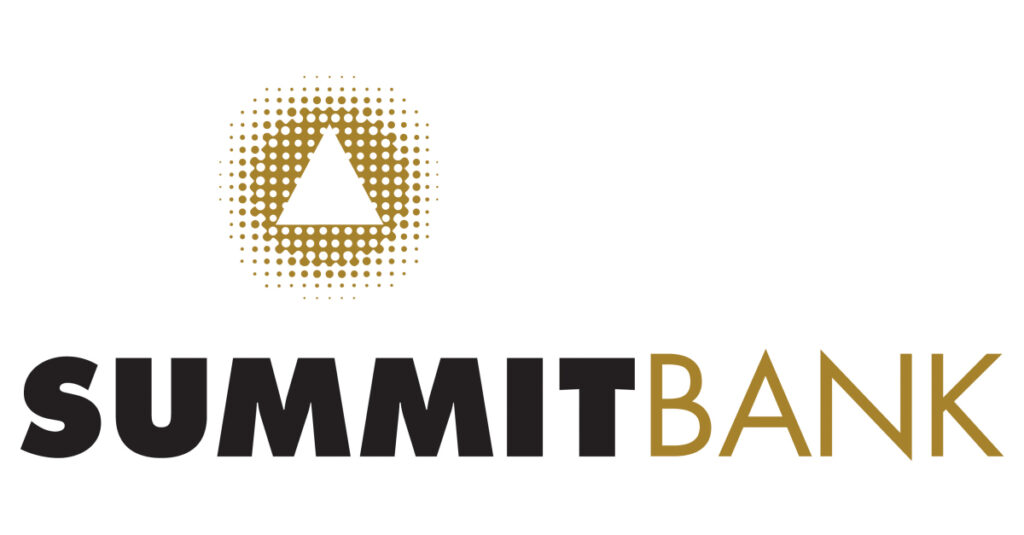 2021 & 2022 Community Partners and Supporters