In 1999, Community Vision identified affordable housing as a growing challenge for individuals and families experiencing disability. We began responding to the problem by supporting individuals and families purchase their own homes. We are working directly and with partners to create affordable rental and home ownership options.
Homeownership Independence Project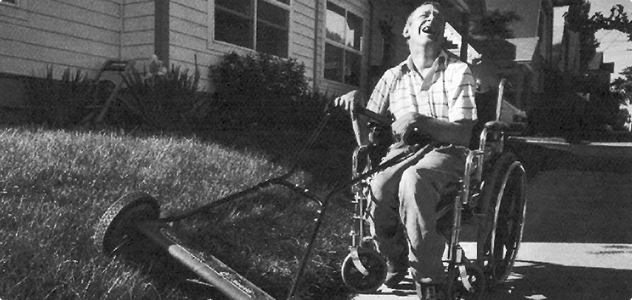 Community Vision believes that everyone has the right to live in an affordable home of their choice. Since 1999, Community Vision has been responding to affordable housing needs by supporting over 150 families and individuals purchase homes through downpayment assistance, credit establishment, financial management, and lender connections.
Learn more about the Homeownership Independence Project
Our Home – Cathedral Park
Our Home – Cathedral Park was envisioned by Our Home, Inclusive Community Collaborative and will be developed in partnership by Community Vision. It is founded on the concept of creating an accessible, inclusive community for all. The 20 unit project will host a variety of home ownership opportunities for individuals and families of all abilities, ages and income levels.
Learn more about Our Home Project in St. Johns