Community Vision works to connect people with affordable housing options and provide the education and resources to sustainably maintain independence.
Housing Access Program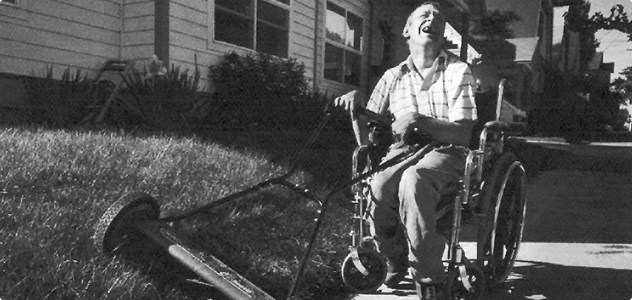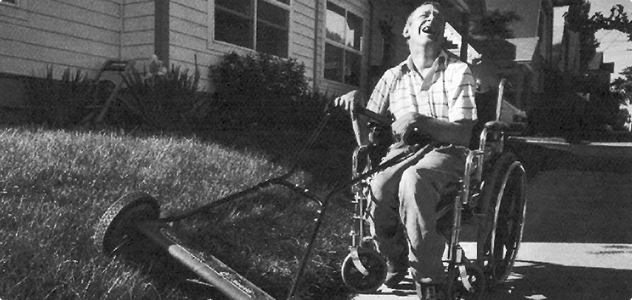 Community Vision believes that everyone has the right to live in an affordable home of their choice. Since 1989, Community Vision has been responding to affordable housing needs by supporting over 150 families and individuals purchase homes through downpayment assistance, credit establishment, financial management, and lender connections. With the rapid rise of house purchasing costs, Community Vision is shifting its focus from homeownership to affordable rental options.
Learn more about the Housing Access Program
Our Home – Cathedral Park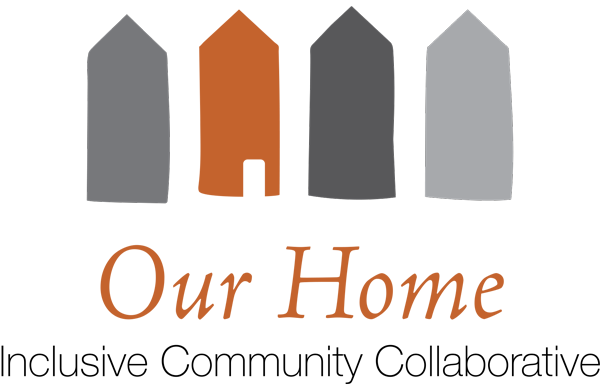 Our Home – Cathedral Park will be an inclusive cohousing-inspired community located near the base of the iconic St Johns bridge in the wonderful Cathedral Park neighborhood of North Portland. Just minutes from downtown Portland, near public transportation and walkable to many amenities, including the beautiful Cathedral Park, Our Home – Cathedral Park will be one of the most desirably located developments in the city.
Our Home – Cathedral Park was envisioned by Our Home, Inclusive Community Collaborative and will be developed with the support of Community Vision. It is founded on the concept of creating community for all. The multi-unit project will host a variety of home ownership opportunities for individuals and families of diverse abilities, ages and income levels.
WHAT IS COHOUSING?
Contemporary cohousing, founded in Denmark 30 years ago, made its way to the US more than a decade ago. It combines homeownership with shared values and communal spaces to create an environment for individuals and families looking to build lives and community together.
Learn more about Our Home – Cathedral Park